Perry Community School District is located approximately 25 miles northwest of Des Moines. Serving over 1825 students, our diversity, community support and size, make Perry a great place to raise a family. A tradition of excellence combined with a small town feel provides endless opportunities. Welcome!
Registration forms for the 2014-2015 school year will be sent home April 23rd.
Registration forms should be completed and returned by April 28th.
---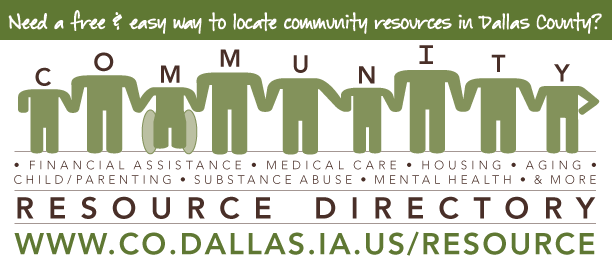 ---
Perry High School Fight Song
Fight For Per- ry High School,
For- ward Straight and True.
And ever Stri- ving For Her Hon- or
In All That We Do.
Rah! Rah! Rah!
Fight For Per- ry High School
Nev- er Pass Her By
And We Will Al- ways Be So Loy- al
To Our Per- ry High.


The Perry Community School District does not discriminate based on gender, race, color, sex, gender identity, religion, national origin, creed, age, marital status, sexual orientation, or disability. Inquiries and grievances may be directed to Angelica Cardenas, Educational Equity Coordinator, 1200 18th Street, Perry, IA 50220-1650, (515)465-4656, or to the Director of the Region VII Office of Civil Rights, Department of Education, Chicago, IL. Questions about ADA (American Disabilities Act) compliance may be directed to Kelly Schloss, ADA Coordinator, (515) 465-5656.